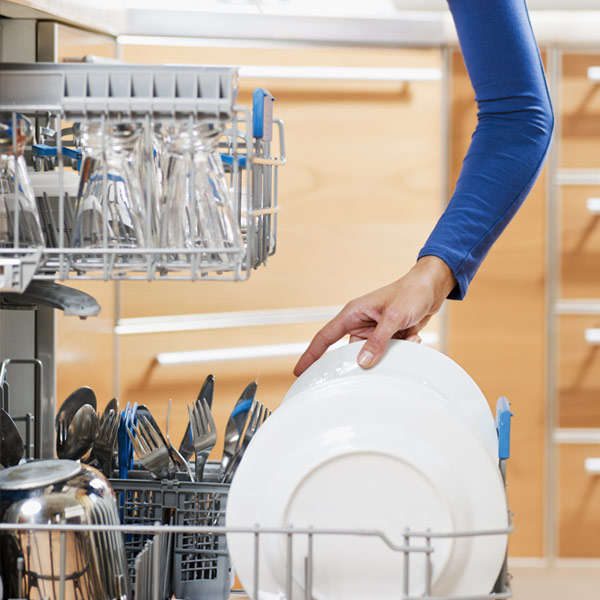 Appliance Installation For Your Kansas City Home
MidWest Plumbing is here to help you with appliance installation when you need it for your Kansas City area home. We service all your plumbing needs, and our 100% satisfaction guarantee backs our work.
In addition to appliance installation, our Kansas City plumber can provide the gas piping and water line installation for the fixture we're installing. If you're in Leavenworth County, let our professionals offer you a free estimate for the appliance installation service you need. Give us a call or use our online form to tell us about the project.
Appliance Installation
Gas Lines and Water Lines
Licensed and Certified Plumbers
Experienced and Professional
Free Estimates
Appliance Installations We Provide
If you're getting new appliances for the kitchen, need to install a gas fireplace, need a gas-fueled water heater, or need help with connecting ice maker to your freezer, we can send a plumber to assist you with the appliance installation.
Water Heaters (sales and installs)
Gas Appliances
Gas Fixtures
Built-In Gas Appliances
Fireplaces
Dryers
Heaters
Grills - Indoor & Outdoor
Stoves
Ovens
Ice Makers
Dishwashers
Washing Machine
Spas
Hot Tubs
Water Softeners (sales and installs)
Water Filtration (sales and installs)
and more
Why Choose Us
Leaky pipes and leaking gas lines are an issue that you don't need to deal with, especially when the results can be disastrous. If you purchase a new appliance, we'll make sure the water and gas lines get installed correctly so that the pipes won't leak.
Choosing our professional appliance installation service ensures that your equipment is all hooked up and working correctly. Call to tell us what type of appliance you need plumbing or gas lines for, and we'll schedule your estimate!