Basement Bathroom Additions In Kansas City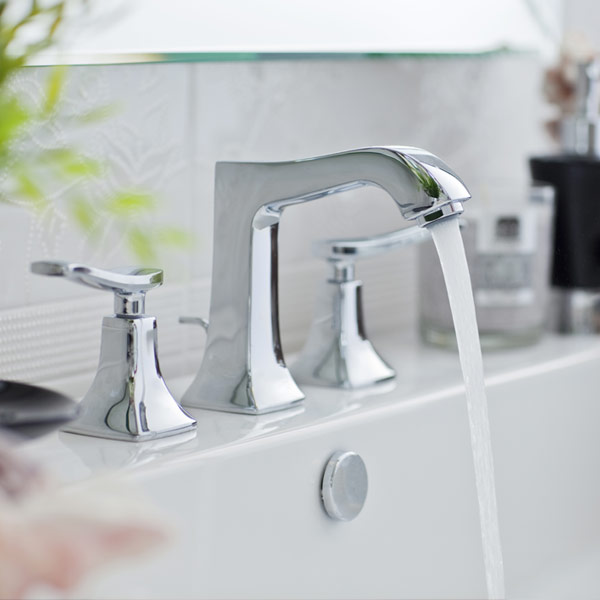 During certain times of the year, there are rooms in your Kansas City home that will probably get the most used - the bathrooms. If you only have one or two in the house, perhaps this is why you're looking for a plumber who has experience in basement bathroom additions.
Family members get to spend a little more time at home during holidays, guests come in and out, school's out for weeks, and everyone makes countless trips to the bathroom.
If you're planning to add a bathroom to your basement and need the plumbing installed, we can help you with this project. We've been helping Kansas City area homeowners just like you with basement bathroom additions, and their other plumbing remodels since 2002.
Quality Fixtures For Basement Bathroom Additions
When looking for quality plumbing fixtures for basement bathroom additions, get the advice you need from our local plumber. We can help you choose a quality toilet, sink, and tub or shower style.
Traditional toilets, shower surrounds, and tubs that are standard models are usually white. They are an excellent choice for modest budgets -but don't rule out looking at others. There are options in water-saving toilets and alternative colors.
Water-Saving Toilets
Low Threshold Showers or Tubs
Spa Tubs
Shower Surrounds
Styles for All Budgets
If you are not looking for something standard, you may be thinking about installing the best fixtures for your basement bathroom remodel. There are one-piece, dual flush toilets available in modern designs.
Consider a low-profile, more elegant commode for your master bath and something more traditional and standard for the basement area.
Get The Help You Need With Basement Bathroom Additions
Any time you make a home improvement like basement bathroom additions, you want to choose fixtures that will modernize the room a bit. Even if you aren't doing a full-scale basement bathroom, the style of accessories can lead the way to a more modern bathroom.
Whether it's standard or upscale, a little advice from our qualified professionals at MidWest Plumbing will help you to complete a successful bathroom addition project.