High-Efficiency Bradford White Water Heaters Specialist In Kansas City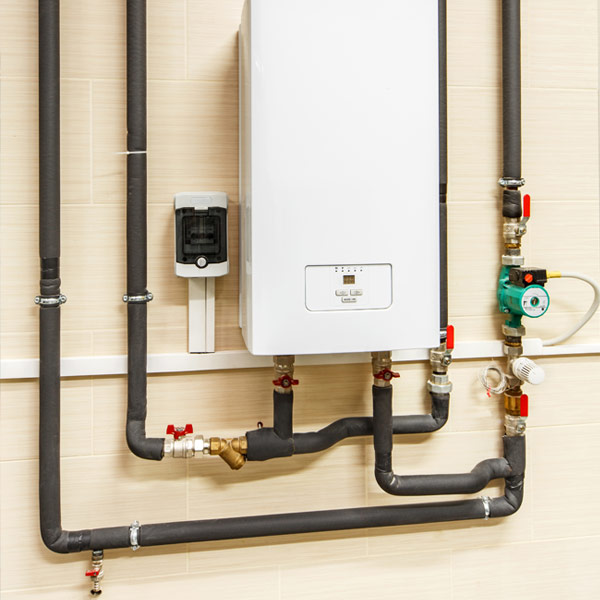 As your local Kansas City installer and authorized dealer of Bradford White water heaters, MidWest Plumbing can offer exceptional products and installation for your home.
When it comes to making quality, dependable products for your home, Bradford White doesn't change direction. They continue to meet and exceed the requirements of our customers and our high expectations as an industry-leading specialist and local family plumber.
Our plumbers are professional, courteous, and qualified to fix any plumbing problem you may have. As you own your home throughout the years, keep in mind that we service and install a wide variety of water heaters in Kansas City homes, including quality Bradford White Water Heaters.
We Install The Best Quality Water Heaters For Your Home
While there is no single water heater perfect for every Kansas City homeowner, Bradford White offers the solutions to any water heating need you may encounter.
As their local specialist, we offer an extensive line of residential water heaters to choose from that are backed by exceptional warranties. Bradford White's expertise in water heating system manufacturing includes gas, electric, oil, solar, and indirectly powered models.
Heat pump water heaters
Gas water heaters
Electric water heaters
Tankless water heating
Hybrid water heating systems
Why Choose Us For Water Heaters?
Your water heater installation will be in expert hands when you choose MidWest Plumbing. We're qualified professionals and have provided service to the Kansas City area since 2002.
Everyone needs hot water to keep the house clean and enjoy it for bathing. There's nothing better than turning on the hot water tap and getting an endless supply of all the benefits that your plumbing system can bring.
Whether you're replacing an old unit, building a bathroom for the basement, or a new water heater installation you need, we can help with the installation as well as all types of fixtures and upgrades.