Sewage And Sump Pumps For Your Kansas City Home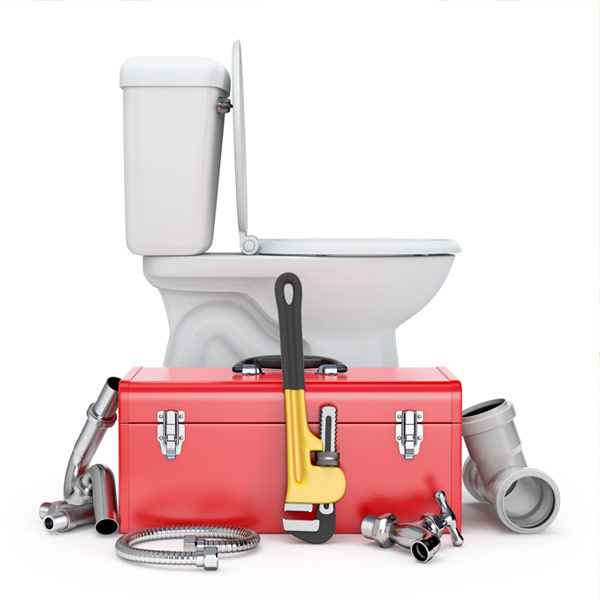 If you need a Sewage and Sump Pump specialist in the Kansas City area, call our master plumber today to learn more about the services we offer. MidWest Plumbing is your local specialist in repairing, replacing, inspecting, and installing sewer lines and sewer pumps.
For years, our team of experienced plumbers has helped homeowners with all kinds of plumbing solutions. Whether you need help with your sewage lines and sump pumps, drain cleaning, or anything else, you can depend on our expertise.
Licensed & Insured
Experienced Local Plumber
Leak Detection
Clog Detection
Sewage Inspection For Sewer Lines
Our master plumber recommends a video camera inspection of the sewage system and sewer lines in all Kansas City area homes. A cable with a camera head gets inserted into the sewage lines. We inspect the inside visually so that we can determine the cause of a clog or locate a broken area of the pipe.
Broken or cracked pipes — from soil shifting, freezing, settling, etc.
Tree root damage — tree or shrub roots have invaded the sewer line, causing stubborn clogs and damage.
Corrosion — the pipe has deteriorated and broken, causing collapses in the line and restricting flow.
Leaking joints — the seals between joints have broken, allowing water to escape into the area surrounding the pipe.
This sewage inspection tells us if the sewer line is in good condition or if joints are separated, the pipe got crushed, or if there's a clog trapped further down the line.
If you're buying a house, you'd want to know if the sewer line under the slab is in good condition. If there are problems under the concrete slab or your home, we'll be able to locate the issues. Finding out about the problem before you purchase the home. You can depend on MidWest Plumbing as your video sewer inspection specialist.
Sewer Pumps
Sump pumps solve drainage problems in our basements and low-lying areas of our properties here in Kansas City.
We often install new sump pumps for local homeowners in the Leavenworth area who are planning a basement bathroom addition when remodeling. Whether your basement needs a sump pump installation or you need repair and maintenance, you can depend on the expert service of our plumbers at MidWest Plumbing.