The Plumber You Can Depend On In Bonner Springs, KS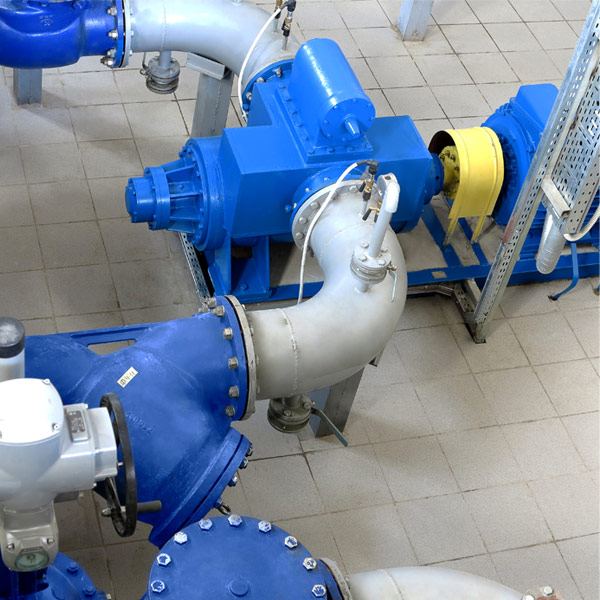 There's no faster, better way to get excellent plumbing services in Bonner Springs than by calling our plumbers at MidWest Plumbing. The top priority of our Bonner Springs service company is to ensure we do all we can, within our power, to do our job and keep you happy and satisfied whenever you need a plumber.
Each of our Bonner Springs plumbing pros will make sure you're treated honestly, with fairness, and correct diagnosis. To provide you and your Bonner Springs family with the quality service you deserve, we offer all the information you need to get help and make an informed decision.
Whether you're experiencing a plumbing problem now or you're looking for a plumber to help you with fixture upgrades, we're here to offer you our service. Call us today!
Customer Service Oriented
Reliable Bonner Springs Plumbers Since 2002
Top-Quality Work at Reasonable Rates!
Complete Residential Plumbing
Complete Plumbing Repairs For Your Home
Leaks and clogs are no laughing matter, especially when the floors of your house get flooded with the sewage water. Our professionals at MidWest Plumbing make it easy for you to get the plumbing repair solution you need anytime you have a repair request - just call us when necessary to get service fast!
Water Heaters
Do you need a water heater repair or maintenance service in Bonner Springs? Whether it's time to fix a problem, replace your old unit, perform maintenance, or install a new tankless water heater for an upgrade, you can count on us for top-quality service!
When you call our experienced plumbers for maintenance, we thoroughly test and inspect your water heater to ensure it's functioning correctly. Being thorough is crucial for our plumber to detect gas leaks for gas water heaters.
Drain Cleaning Solutions
Are you continually pouring drain cleaner down your pipes? If so, it's past time for you to get a professional drain cleaning service. Even if your drains are just moving slow, your pipes have some type of obstruction that needs to get cleared.
Call our Bonner Springs plumbers for drain cleaning service so we can inspect your plumbing pipes to see what's going on inside them.