The Leavenworth Plumber You Can Trust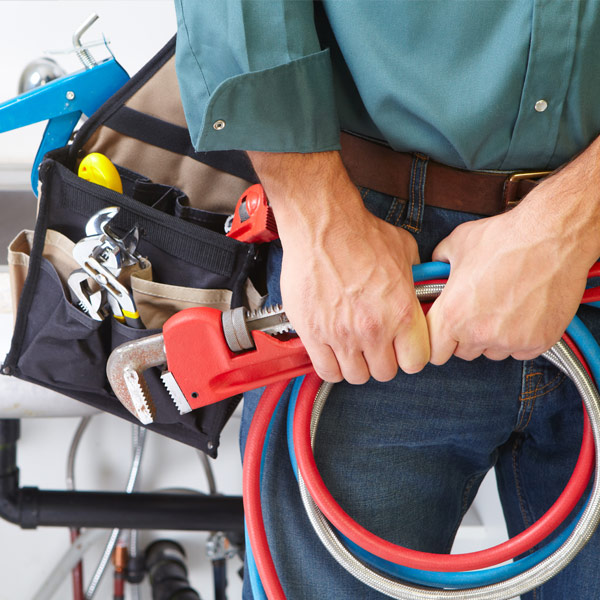 MidWest Plumbing is a full-service plumbing professional serving residential customers in the Leavenworth, KS area. We specialize in plumbing repairs, water heaters of all types, drain cleaning, and sewer line replacements.
Our plumbers have over 20 years of professional experience and receive regular training on the latest plumbing advancements. As a team of licensed and skilled professionals servicing homeowners in the local area, our goal is to ensure you're delighted and satisfied with our company in every way.
If it's time for you to call a Leavenworth plumber for assistance, you can put your trust in our experts at MidWest Plumbing. We're ready to assist you!
Complete Residential Plumbing
Water Heater Installation & Repair
Drain & Septic Tank Cleaning
Expert Plumbing Repairs
Complete Plumbing Repairs For Your Home
Our Leavenworth plumbers offer fast and friendly professional plumbing repairs, so you don't have to wait for long to get help. We offer complete residential plumbing repairs for your home and can fix any plumbing issue you are having.
Give us a call anytime you need an experienced plumber after hours on a weekday, on the weekend, or during a holiday. We're always standing by to help and are ready to take your call!
Water Heaters
If you're having trouble with a water heater, call us for repairs. We can troubleshoot the problem and repair the equipment or replace it for you if it's beyond repair. We install quality water heaters from reliable manufacturers, including high-efficiency tankless water heaters for homes like yours. You can call us for complete water heater services. Whether you need repairs, an installation, or maintenance, we're here to help!
Drain Cleaning Solutions
Are you having trouble with constant clogs or drain backups in your Leavenworth home? Give us a call for a drain cleaning service so we can inspect your plumbing pipes.
Once we advise you of the best drain cleaning solution, we can help you to solve the problem. You'll get honest service from experienced Leavenworth plumbers who will treat you with respect. Call to ask about our drain cleaning service today!