Water Filtration And Reverse Osmosis Systems For Your Home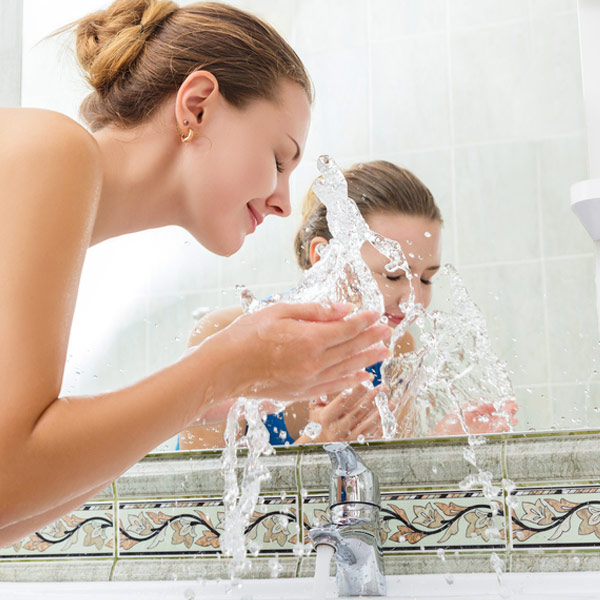 A multi-step home water filtration system is an essential appliance to invest in for your family's health. The water filtration and reverse osmosis systems we install in Kansas City area homes are installed on the main water pipe that enters the building so that it serves the whole house. It drastically improves your water quality for:
Drinking
Bathing
Dishwashing
Laundry
Contact MidWest Plumbing today if you're interested in a free quote and free water quality testing for our Kansas City water filtration systems. We're your local master plumber who offers quality water softeners and filtration system installations, repair, and maintenance.
Quality Water Filtration Systems
Expert Installations
Repair & Maintenance
Free Quotes and Consultations
Benefits Of Installing Water Filtration Systems
Our whole-house water filtration systems remove chlorine, dirt, sediments, chemicals, and other contaminants, improving the odor, taste, and usefulness of the water supply.
Your water will be cleaner, clearer, and safer for your whole house. Additionally, they also protect your appliances, fixtures, and pipelines from corrosive sediments found in water wells and municipal water pipes.
Reverse Osmosis Systems
Whole-house water filtration systems can include Reverse Osmosis Systems. Reverse Osmosis reduces additional pollutants such as heavy metals, nitrates, fluoride, and other contaminants.
If you're environmentally, chemically sensitive, or plastic sensitive, our Kansas City plumber can provide you with ALL Stainless Steel Housings.
To determine what components you need us to install to improve the water quality in your home, please feel free to contact our Kansas City specialist today to schedule a Free Estimate.