Gas Piping Specialist In Kansas City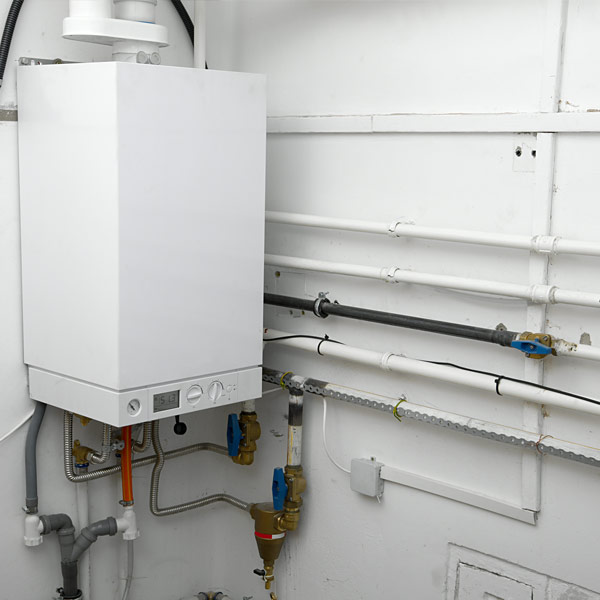 Our plumber can help you test, install, repair, or maintain the gas lines so that you use gas effectively and safely in your Kansas City area home.
Natural gas makes an excellent source of energy for Kansas City homes and throughout the country, so let us know if you need an appliance installation that requires a connection. Natural gas burns cleanly and efficiently, but despite its benefits, gas & propane can be dangerous if work isn't performed correctly.
Call MidWest Plumbing today and let us take care of your gas piping repair or installation service needs in Kansas City.
For 20 years, we have been the plumber to trust for exceeding the expectations of our customers on every job we help them to accomplish. We offer upfront pricing and a no-hassle satisfaction guarantee.
Serving Local Homeowners Since 2002
Gas Pipe Testing, Repair & Maintenance
Gas Piping Installations
Free Upfront Estimates!
Gas Line Repair and Maintenance For Your Home
To service your gas lines, you'll need a licensed and certified gas fitter who is qualified to do the testing or repair work. Our plumber is a qualified and experienced gas piping specialist. We follow all local and national safety codes and guarantee any work we do for your home.
To be sure your home and family are safe and secure, you'll want to make sure that you have excellent gas lines and connections. You probably already have gas piping in your Kansas City area home, whether you use it to fuel a furnace, water heater, or for your oven or grill.
Whether they lead to your water heater, stove, grill, fireplace, or home's radiator, the gas lines in your home need regular maintenance and timely repairs.
As the gas piping gets old, it can develop leaks at the joints, get crimped or bent by impacts or furniture moving, or develop rust and clogs in the valves.