Does Your Kansas City Home Need A Garbage Disposal?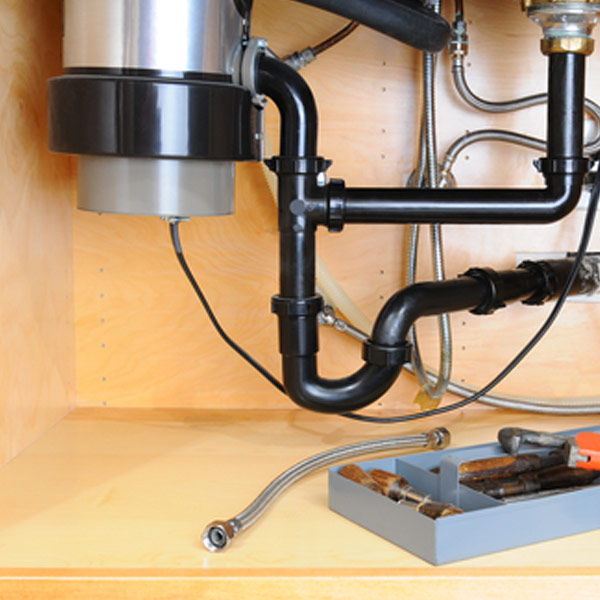 MidWest Plumbing provides installation, repair, and replacement services for all types of kitchen garbage disposals in Kansas City area homes. Are you planning to remodel the kitchen, or did you need garbage disposal repair for an issue you're having? We're here to offer the solution you need!
Don't hesitate to contact us to set up your quote. You'll enjoy reasonable prices for our quality services. We guarantee our work 100% and also provide repair and installation for your other plumbing fixtures.
You can call our Kansas City plumber when you need a garbage disposal service in the Leavenworth and MidWest area. If you prefer, use our online request form, and our friendly local plumber will contact you as soon as possible.
Family Owned & Operated
Licensed & Insured Plumbers
100% Satisfaction Guaranteed
Serving Kansas City Since 2002
Fast & Friendly Garbage Disposal Repair
If your kitchen garbage disposal needs repairs, we can get the job done quickly. Don't worry if what you need seems insignificant and straightforward, like jammed-up disposal blades, because we're here to help those who need it!
Quality Repairs
Reasonable Prices
Quality Parts and Products
A quality garbage disposer should last longer, up to around 15 years or so if you get it serviced every couple of years, so it may be worth replacing your old one if it's been some time since it's worked well.
Garbage Disposal Replacement
Whether it's a small job or large, MidWest Plumbing is always ready and willing to assist you. We do the installation work right, making sure everything functions as it should, and treat each project with the care it needs -as if it were for our own family.
We can also help you to replace all the plumbing fixtures and help you with garbage disposal installations if you're planning a kitchen remodel for your Kansas City home.