Your Specialist In Tankless Water Heaters In Kansas City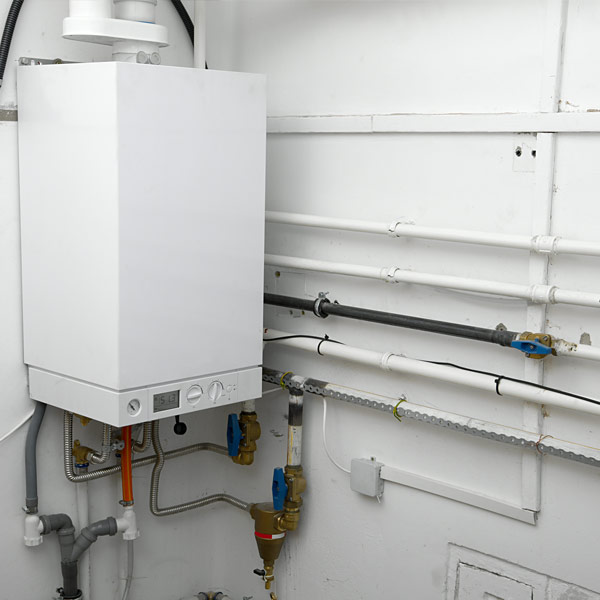 Point-of-use tankless water heaters are the perfect option when you need to replace an old tank or install a new unit for a basement bathroom addition.
If you've been thinking about converting to a better, more efficient way to deliver hot water to a specific area of your Kansas City home, we can help. Speak with our plumber about the possible installation of tankless water heaters.
Whether you need your old unit serviced, replaced, or a new one installed, we can help you by setting up a quote and consultation. Give us a call to speak to a skilled water heaters specialist and get the advice you need about tankless water heaters for your Kansas City area home.
Expert Repairs
Quality Hybrid and Other Water Heater Products
Installations, Conversions, Replacements
Ongoing Service & Maintenance
Tankless Water Heaters Installation Specialist
The last thing you need is to be told, "We can't repair that kind of water heater," when it comes to getting your tankless water heater installation. MidWest Plumbing supports and challenges our plumbers to become adept at repairing and installing all types of tankless water heating systems in Kansas City area homes.
Benefits Of Tankless Water Heaters
On-Demand Hot Water – There's a big difference in how tankless systems deliver hot water. As the cold water passes through the system, it's heated to the temperature you want and immediately transported to the faucet or shower.
Fits in Small Spaces – Whether you're interested in a whole-house system or under-the-sink model, the tankless style water heating system fits in a tighter, smaller space than a traditional model.
Lowers Your Utility Bill – By operating on a per-demand basis rather than always heating water, you can save up to 60 percent of what you used to use in energy to run the old tank system.
Needs Less Maintenance – Since there is no tank to rust out and the system is high tech, it will need very little maintenance throughout the years you own it. Plus, your plumber won't need to flush the tank out every year!