Are You Looking For An Experienced Plumber In Tonganoxie, KS?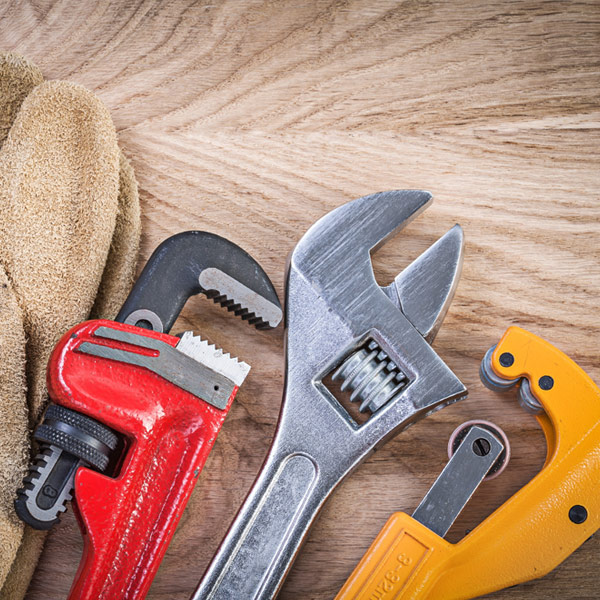 MidWest Plumbing has been the local Tonganoxie plumber to trust since 2002. From the beginning, local homeowners have trusted our plumbing repair and drain cleaning services because we know how to treat customers with honesty and respect. Perhaps you've even seen our service plumber in your neighborhood?
Our plumbing professionals provide a complete range of residential plumbing services in Tonganoxie. We offer top-quality work and a memorable and positive customer-service experience you won't soon forget. Call us to get the service you need today!
Prompt & Reliable Service
Highly Skilled Plumbers
Residential Plumbing Solutions
Complete Plumbing Repairs For Your Home
Dealing with a leak or clog in the middle of the night or during the holidays is frustrating. With MidWest Plumbing, you never have to wait for long to get the plumbing repairs you need. We offer expert residential plumbing repairs and can provide the right solution no matter what's wrong. All you need to do to get service is call our number!
Water heaters
Leaky pipes
Drain clogs
Sump pumps
Toilets
and more
Water Heaters
Our Tonganoxie plumbers can repair, maintain, and replace water heaters of all types. We've been providing service for water heaters for nearly two decades now, and can provide you with the solution you need. Give us a call to tell us what's going on with your hot water supply so we can fix the problem for you!
Drain Cleaning
Don't get down about slow-moving drains, clogs, or other issues with your plumbing pipes. Drain cleaning by MidWest Plumbing is the solution you need. Clogs with debris that are hard and stubborn can be broken apart with our water-jetting tools. Call now to get your clogs removed!
Fixtures & Faucets
Are you looking for a Tonganoxie plumber to help you with kitchen or bathroom remodeling? Or, is your only goal to replace a faucet or another fixture? We'd love to be there for you, no matter how simple or complex the project. Let's talk about your plans to upgrade your plumbing system. We can give you our honest, expert advice and a competitively priced estimate. Call to get started today!