Water Softeners For Your Kansas City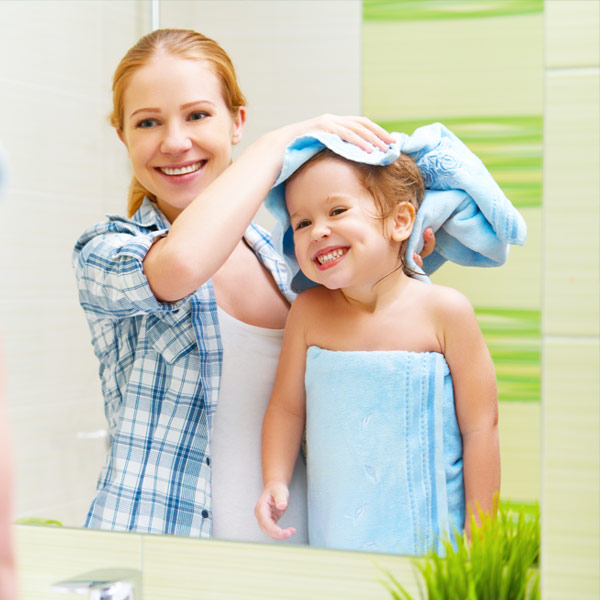 If you've been dealing with hard water in your Kansas City area home, MidWest Plumbing offers the quality water softeners you need. We provide free, no-pressure upfront quotes for water softeners and free water testing in the Kansas City area.
It's essential to get your water tested and set up a consultation with our master plumber so that we can provide you with all the information you need.
If you decide to move forward, we'll recommend the solution that is tailored to your unique needs and wants and help you to make a selection from among the softeners and water filtration equipment available.
Proper design, installation, and servicing are crucial for water softeners. MidWest Plumbing is your local Kansas City expert in water softener design, installation, and maintenance. Please take a look at the benefits below and then give us a call to set up your free quote.
Our quality water softeners come with:
A 100% satisfaction guarantee
Lifetime warranty on resin tank, resin beads, and salt tank,
10-year warranty on the electronics and all other parts
6-year labor warranty
Extended warranties available
Packages that carry different warranties and options
How Our Water Softeners Benefit You And Your Family
A water softener installation is one of the home improvements that offer many benefits for you and your family. We're excited to help you improve your water quality so that you enjoy a remarkable difference in your dishes, shower walls, laundry, hair, and skin. Plus, the system will extend the life of your plumbing and appliances!
It monitors and treats water hardness that leads to costly breakdowns in boilers, cooling towers, and other equipment that handles water.
In the kitchen:
Ice cubes will be more transparent and harder
Dishes and china will sparkle, using less dish soap
Clean coffee maker with no scale or buildup
Save work scrubbing the kitchen sink, cutting boards, and countertops
In the bathroom:
Soap makes greater lather
Skin feels smoother after showering, shaving, and washing
Hair is softer and more manageable
Reduces soap scum on showers, tubs, and sinks
Saves time and money by lowering scrubbing time in the bathroom and reduces soap, shampoo, and bathroom cleaner usage by nearly 50%
Plumbing and appliances:
Improves water flow and pressure inside your pipes
Mineral stains and odors on clothing and plumbing fixtures are reduced
Increases efficiency of water heaters by nearly 30% and makes them last years longer
Cloth turn out cleaner, brighter, softer, and last longer
Dishwashers and washing machines last longer
Use half the laundry detergent and fabric softener