Are You Looking For An Experienced Plumber In Lansing, KS?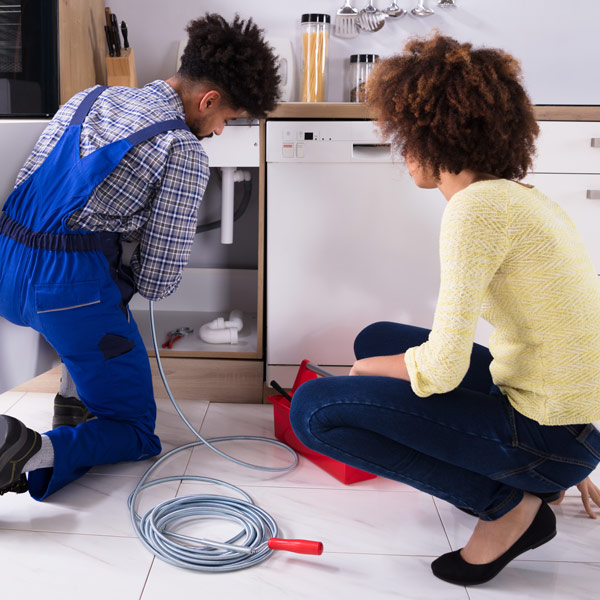 Do you have leaky faucets, clogged drains, or any other type of plumbing problem? You can always count on our Lansing plumbers for expert plumbing repairs and other services for your home.
Our Lansing plumbers and drain cleaning specialists have many, many years of industry experience, and will actively seek to provide you and your local family with the type of service you can trust.
The next time you're looking for a local plumber to put your trust in, we hope you'll give us a try, or you can take advantage of our expert plumbing repairs right now!
Fast & Friendly Service
Highly Skilled Plumbers
Complete Residential Services
Complete Plumbing Repairs For Your Home
With our complete plumbing repairs for your home available in Lansing, you'll never have a problem getting a leak or clog fixed. We know what we're doing and can solve the issue quickly.
All you need right now is pick up the phone and dial our number because we have an experienced plumber to send to your rescue. Keep our number handy, so you have help whenever you need a plumber who's ready to meet your service needs!
Water Heaters
Does your water heater need repair or maintenance, or do you want to install a new tankless water heater? In addition to testing for gas leaks or electrical problems, our maintenance service can include flushing out the water heater tank to remove the sediments which collect inside.
This tune-up protects your plumbing pipes and the water heater itself from corrosion. Whether it's a simple repair, maintenance, or a replacement water heater you need, our plumbers can provide you with the right solution.
Drain Cleaning
Get fast drain cleaning with our water jetting service in the Lansing area. We offer service to remove toilet clogs, tree roots, toys, debris, hard deposits, limescale, and all other types of objects. Clogged pipes are frustrating -to say the least, so get the help you need from MidWest Plumbing today.
Fixtures & Faucets
Is it time to repair, upgrade your plumbing fixtures, or replace the old ones with a similar style? Whether it's your bathroom sink, toilet, showerhead, kitchen sink, garbage disposal, or any other plumbing fixture, you can count on our plumbers for service.
We take on all size jobs, large and small, simple and complex. We install and replace residential plumbing fixtures of all types in Lansing, so call us today!