Repair Or Replacement Faucets For Your Kansas City Home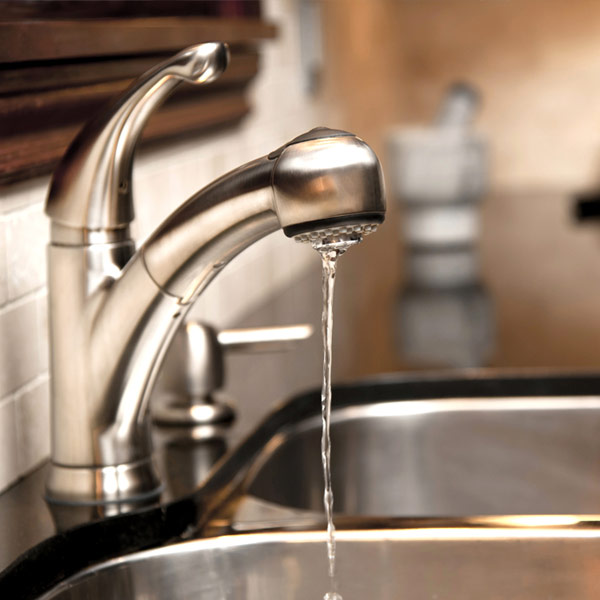 When you need help with repair or replacement faucets in your home, MidWest Plumbing is the go-to Kansas City plumber to trust. We offer reliable and affordable services to local homeowners who need repairs for leaky plumbing fixtures or are ready for some planned remodeling.
As a local trusted home services plumber, residents in Leavenworth and the Kansas City area have counted on us for professional plumbing installations, upgrades, and repairs since 2002.
Whether it's an emergency or a planned improvement, we can help you with it, so give us a call. We can send our licensed plumber to your home, who's ready to provide you with reasonable rates for our top-quality service.
Complete Plumbing Remodeling Solutions
Quality Faucets and Installation
100% Satisfaction Guarantee
House Faucets
You may not consider how much you rely on your house faucets and other fixtures until one of them quits working or starts leaking. If it's time to remodel or replace the old ones, we can help you choose the right type and style that suits your budget and aesthetic needs.
Do you have leaks that need repair? Whether your shower, sink, or kitchen faucets are leaking or you're ready to upgrade the fixtures, we are the local plumber who can help you with the project.
Faucet Repairs
Your plumbing system can corrode from the inside out and develop leaks. You have faucets in every bathroom and the kitchen of your Kansas City house. You also have outdoor faucets and possibly the laundry room. Most of them supply hot and cold water for household cleaning and bathing.
Whether the problem with your fixture is a loose gasket or the handle is rusted shut on your water heater, we are ready to provide you with the repairs for all your plumbing fixtures. When it comes to repairing or replacement faucets, you'll get service you can trust from our plumbing pros. We always have you covered for the services you need!