Pipe Repair And Leak Detection For Leaky Pipes In The Kansas City Area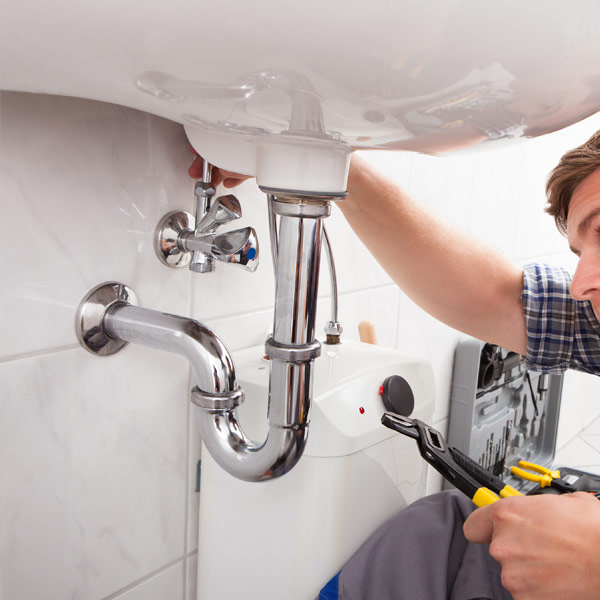 Have you noticed water damage due to leaky pipes in your Kansas City area home? Pipe leaks are all too common for older homes in the area. Whether it's copper water pipes, galvanized pipes, sewer lines, water supply lines, steel, or cast iron, the leaks need to get repaired as soon as possible.
Trust the Kansas City pros at MidWest Plumbing when you need plumbing repairs for leaky pipes. Our plumber can provide you with expert leak detection as well as underground and above ground pipe repairs.
Serving Kansas City Since 2002
Complete Plumbing Solutions
Expert Leak Detection & Repair
100% Satisfaction Guarantee
Underground Plumbing Leak Location
A single underground plumbing leak or wet slab is usually not an isolated plumbing problem. There's a strong possibility that the leaky pipes are the first sign of a failing water pipe system. The question will be whether to repair or replace the underground pipes.
Underground plumbing leaks can be hard to locate because the water stains usually don't show up for some time. If it's in the yard, the issue could go on for months before you notice the sopping wet spots or other signs. Not to worry, though, because we provide video camera inspections to pinpoint the location of the pipe damage.
Underground Plumbing Leak Location
Video Camera Inspections
Leaky Pipe Repairs
Above Ground Plumbing Leaks
In the situation where the galvanized pipes are too far gone to repair, the solution may require us to replace sections of the underground pipe. Our plumber will first need to pinpoint the start of the leak with our underground plumbing leak location tools.
Once we determine the location of the leaky pipes, we'll tell you what type of plumbing repair solution you need. Instead of a quick fix, which means you'll be calling us over and over again, the goal of MidWest Plumbing is to provide you with a long-term resolution. You deserve the best option to solve the problem once and for all.