Toilet Repair And Replacements For Your Kansas City Home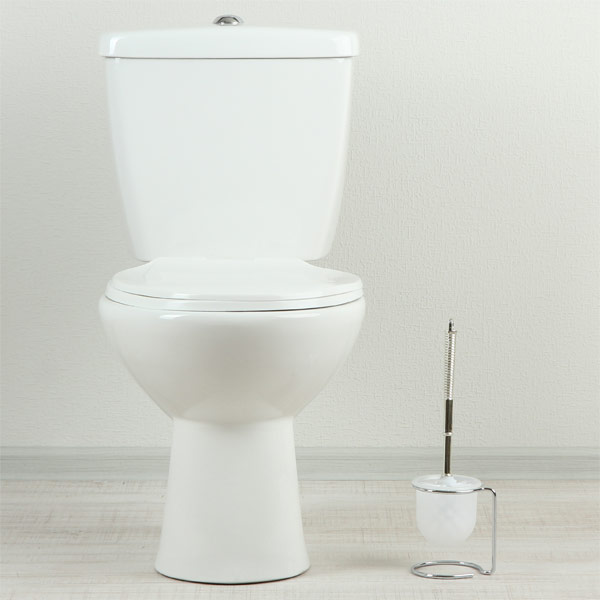 The toilets in your home are among the most useful and essential of all plumbing fixtures. It can be highly frustrating when there's a leak, frequent sewage backup, or everyone in the household has to share one toilet that never flushes right.
If you've come to the point where enough is enough, and you need toilet repairs or a replacement toilet, call our Kansas City pros for a quote.
Quality Toilets & Expert Installation
Toilet Repairs
100% Satisfaction Guaranteed
Expert Toilet Repair
Toilet repair is often a simple job that our expert Kansas City plumber can handle very quickly. Whether the commode continuously runs or you need all new inner parts, we'll have it fixed fast. If there's a structural crack or another serious issue, we may advise you that you need a replacement.
Our licensed and insured plumbers have been helping homeowners in the area with toilet repair and replacements for many years. We've established a solid reputation as a go-to plumber in Kansas City and throughout Leavenworth County.
Service You Can Trust
Upfront Quotes
Reasonable Pricing
Fast and Friendly Service
Replacement Toilets
Even though replacing a toilet may seem simple, it is more complicated than one would think. Bathroom toilets are heavy, and they do need to be installed correctly, or else there will be problems.
Hiring our plumber to help you choose whether to repair or replace it is your best option. It is always worth being informed and getting the help of a professional you can trust.