The Basehor Plumber You Can Depend On For Expert Work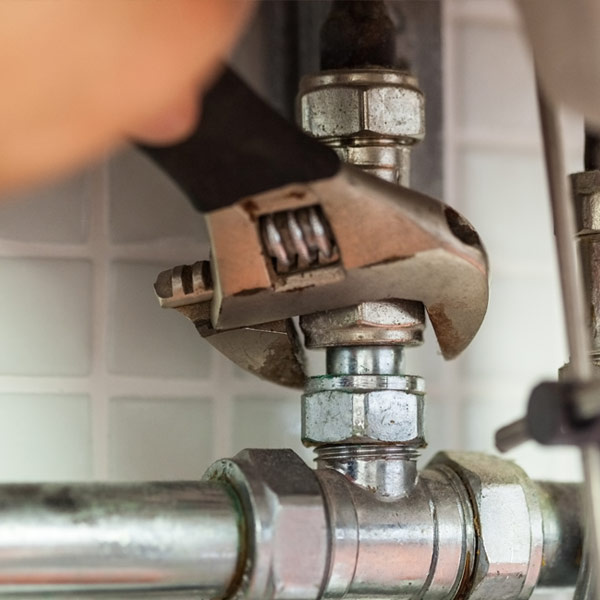 When you need a local plumber for service in Basehor, call MidWest Plumbing. Our plumbing specialists offer complete service for your home in the local area. You can always count on us for plumbing repairs, water heater installation, drain cleaning, and more.
We've been the Basehor plumber to trust since 2002. Our family-owned-and-operated company is customer-focused, and our work is done by dedicated professionals who have many years of residential plumbing experience.
We provide reasonable rates, top-quality craftsmanship, and customer-focused service. Call us to get a service today!
Full-Service Plumbing
Reasonable Rates
Top-Quality Workmanship
Complete Plumbing Repairs For Your Home
Have you been searching for a Basehor plumber who can fix a leak or clear a clog no matter what time of day or night it is? Getting stuck with these issues is frustrating, so we've worked hard to provide complete plumbing repairs for your home in the area for many years. Give us a call; we'll be able to respond quickly and provide you with the right solution.
Water Heaters
If you need a specialist in water heaters, water heater repair, maintenance, or a new water heater installation, we have you covered. We also provide service maintenance for water heaters.
How long has it been since your water heater has been serviced by a Basehor plumber? If you're not sure, it's time to call us for water heater maintenance. This service helps you to avoid water heater repairs and an early replacement.
Drain Cleaning
Are you ready to upgrade your kitchen faucet or install a new toilet? We'd be glad to help you with any plumbing upgrades you'd like for your Basehor home. Sometimes getting drain cleaning isn't enough. To replace the old pipes may not be necessary if all you need is drain cleaning.
It's all about improving the quality of your experience as you use the shower or bathtub. Call to talk with one of our plumbers about your drain cleaning goals. We'll be able to help you with all your plumbing improvements, whether it's a larger or smaller job!