Water Heaters For Kansas City Area Homes
A leaking or broken water heater is inconvenient for everyone in the house, so don't hesitate to call us to resolve the problem. MidWest Plumbing is the Kansas City plumber to call when you need a local specialist in residential water heaters.
Our professionals at MidWest Plumbing have serviced water heaters in Kansas City and the Leavenworth, KS area for many years. We repair, maintain, and install tank water heaters, tankless water heaters, and hybrid water heating systems.
Water Heaters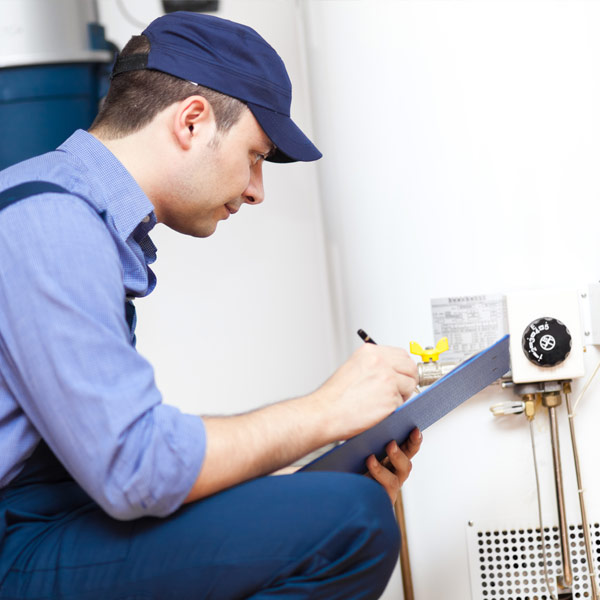 With our quality water heater installations, you'll have many choices in energy-efficient hot water heating systems. Call our professional plumber first if it's time to replace the old one, or you need to ask about a new water heater for basement bathroom additions. We can offer a free quote to install a variety of water heaters in Kansas City area homes, including:
Tankless Water Heaters & Hybrid Water Heaters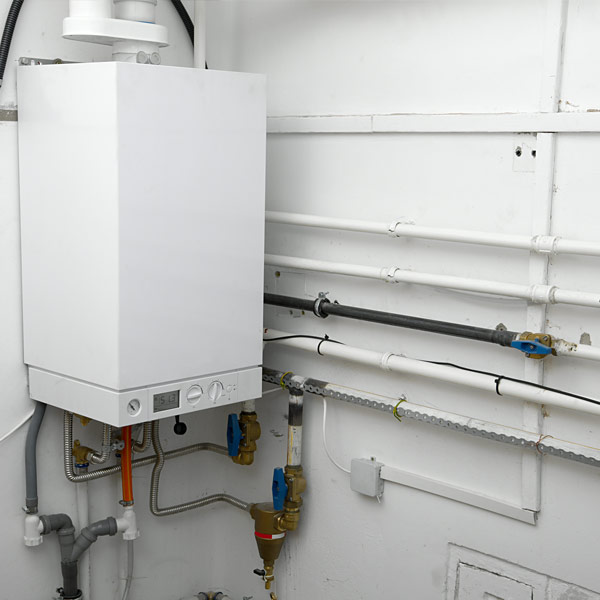 Point-of-use tankless water heaters are the perfect option when you need to replace an old tank or install a new unit for a basement bathroom addition. If you've been thinking about converting to a better, more efficient way to deliver hot water to a specific area of your home, let's talk about the possible installation of a tankless or hybrid unit.
Water Heater Repair & Maintenance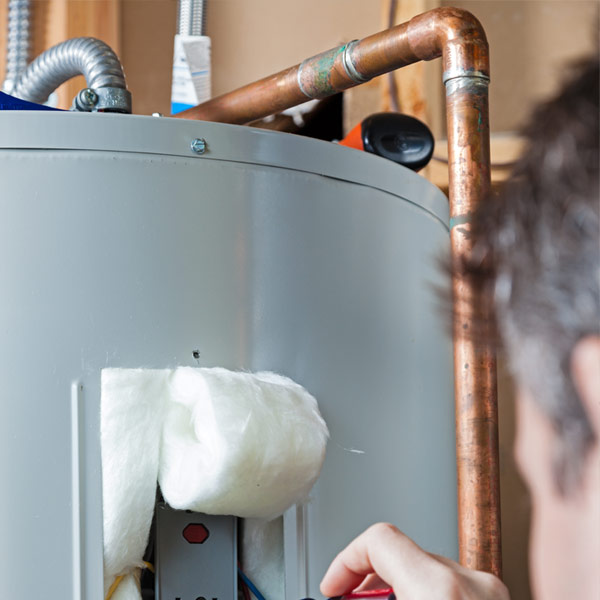 Our plumbers are always available if you need water heater repairs. We repair most makes and models of residential water heating systems within the local areas we serve. Your Kansas City home's water heater is an essential part of living a comfortable lifestyle, so let our plumber service the unit regularly. With proper maintenance, you will enjoy reliable and energy-efficient operation.