How Hybrid Water Heaters Improve Your Kansas City Area Home's Energy Efficiency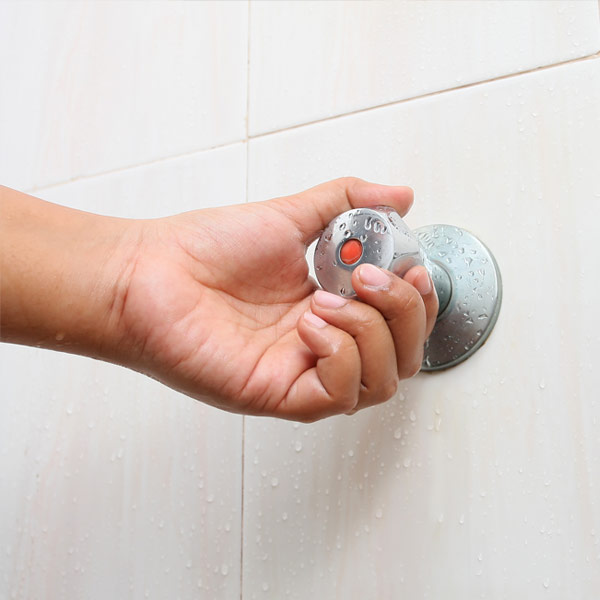 Hybrid water heaters truly work great to heat water in homes in the Kansas City area efficiently. However, it takes specialized training and skill to repair, install, and maintain them. MidWest Plumbing is the local plumber to trust for hybrid water heaters.
They work by using both heat transference and electricity. In our area of the country, using heat transference to heat water can make a big difference in the amount of energy you use in your home. Don't hesitate to ask us more about these high-efficiency hybrid water heaters can deliver hot water to your Kansas City area household.
Increase Your Home's Energy Efficiency With a Hybrid Water Heater Installation
Our plumber can help you install or replace an old tank unit with a hybrid water heating system if you are looking for a more efficient source of hot water for your home.
You can increase your home's energy efficiency by using heat transference instead of pure electricity for heating water. You still have the same access to plenty of hot water as you would with a standard tank heating system.
We also install entirely new hybrid water heaters if you need help with new construction or basement room additions. As your local plumber, we give you access to the best name-brand hybrid water heaters available!
Benefits of Hybrid Water Heaters
There are many reasons to replace your existing, out-dated all-electric water heater with a new hybrid water heater:
Environmental impact
Safety in new technology
Increases efficiency
Lowers energy bills by using 60% less electricity
Low maintenance