Tankless Water Heater Basics for Mid West Plumbing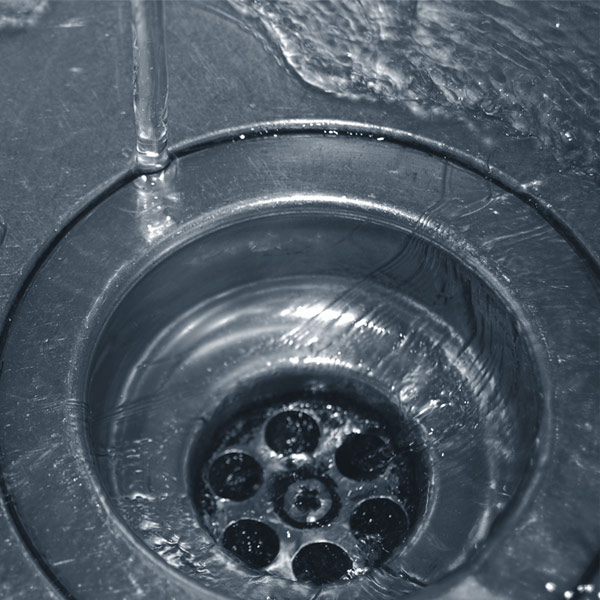 If you are remodeling your home or thinking about replacing a hot water heater, you might be considering tankless or instant water heating. As experienced plumber, we know there are many good reasons to consider either a whole-house tankless water heating system or several strategically placed "booster" tankless hot water heating units. To help you with your decision, here are some of the basic facts about tankless water heaters.
Why You Should Consider A Tankless Water Heater
Whole-house tankless units can range in price from $199 to $4000.
Storage water heaters usually last 10 to 15 years; tankless units last 20 years or more.
Tankless water heaters are 8% to 50% more energy-efficient depending on the amount of hot water used in a day and placement of the unit(s).
Tankless heaters can reduce your water heating cost by as much as 60%.
Tankless water heaters heat 2-5 gallons of water per minute.
There are two main types of tankless water heating units: electric powered and gas-fired. Gas-fired units are able to generate a higher flow than electric units.
Tankless water heaters produce hot water by heating an element which heats the water as it passes across the element on its way to the tap. Because no water is actually stored in a tank and constantly heated to keep it at a standard temperature a significant energy savings is achieved by changing to tankless water heaters.
Tankless water heaters do not cause leaks and flooding due to cracking of the storage tank or a leak in a key pipe because no water is being stored.
Because tankless heaters only process 2 to 5 gallons of water per minute, they can reach capacity at times of heavy use, such as running the dishwasher and the washing machine at the same time or running an appliance while showering. This can be avoided by installing a booster unit or by installing separate units for certain appliances.