How To Tell If You Need Sewer Line Replacement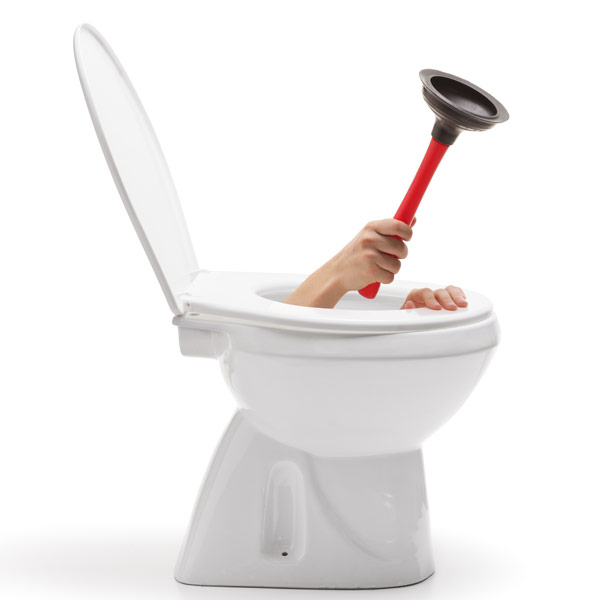 Some sewer lines only need to have small sections replaced while others need the entire sewer line replaced. It depends on the problem.
Clogs and blockages may just need cleaning out while cracked, old corroded pipes and other problems will warrant replacement. A local professional plumber should be called if you are having problems with wastewater removal from your home.
Check your front lawn for soppy grass or dirt. If you have a septic tank, check the areas of the property leading up to and surrounding the tank.
One sure way to tell if your sewer lines are damaged is the wafting, stinky sewer smells that hit you in the nose whenever going outside. But not all problems are recognized so easily.
Midwest Plumbing LLC is an experienced plumber who replaces sewer lines professionally. Here are some common reasons why you may need to have this done.
Causes For Partial Sewer Line Replacement
Not all sewer lines have to be repaired or replaced due to old age. For instance, a lady was moving into a home and had hired a moving company. The moving company arrived and proceeded to drive through her front yard and park near the front door without even asking.
She, of course, made them immediately move the truck onto her gravel driveway. Unfortunately, it was too late because she later discovered that the heavy truck had crushed the sewer lines. The damaged section had to be replaced.
Tree roots growing into the sewer line
Sewer line crushed by heavy vehicle
Pipe corrosion
Sunken pipes
Leaking joints
Misaligned pipes
Full Sewer Line Replacement
The entire sewer line that you are responsible for may need to be replaced. If you're not sure what sections you are responsible for in the Kansas City area, give us a call at the number below because it varies depending on location.
The main reason the sewer line may have to be completely replaced is age. Old pipes have corrosion or disintegration problems that cause leaks and backups. Some are so old it's amazing they still work at all.
What Are Sewer Lines Made Of?
Clay sewer lines can easily be infiltrated by tree roots. Any sewer line connection is vulnerable to damage. Sewer pipes have commonly been made of:
Plastic PVC or ABS
Cast-Iron
Orangeburg
Concrete
Clay