Understanding Your Kansas City Water Heater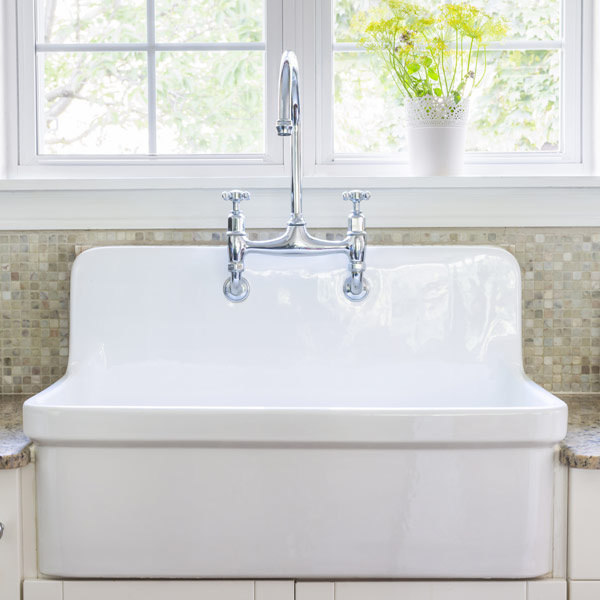 Every time we think about where in the world our energy dollars are going, we get to notice all those choices we've made. Things around our house such as our television, lights, kitchen appliances, air conditioning, and Kansas City water heater all have an impact on our energy bills/ usage.
We tend to overlook another thing however – the expenses that comes along with water heaters for our everyday needs. A big 25% of those energy dollars are often poured into our water heating. But we need them for everyday activities like cooking, cleaning and bathing.
Like most beloved appliances, water heaters themselves have drastically been improved over the years. Considering the purchase price alone will never work for you the considerations should also include the costs involved in actual operation of the system.
There's three different types of Kansas City water heaters:
The average water heater has a life expectancy for up to 13 years. You have all that time to enjoy or suffer from the pitfalls that water heaters offer. If you favor a particular type of water heater, it can save you money and is worth making future investments into.
What should preoccupy your mind first as you get down in the business of choosing what best works for you is whether you should go for an electric or a gas model. In most cases, it comes down to how your home was built as most run off of electricity as a fuel source.
If you are simply trying to replace your existing water heater, make sure that you determine what you have first. Having an outlet for natural gas within the perimeter, or only electrical outlets for that matter should influence your decisions.
Making The Right Water Heater Choice In Kansas City - You Have Options
Which type is better and more efficient to have in the home? Natural gas is the smart way to go since it is the most economical choice. Gas usually costs about three times just as much it takes to heat water in the same quantities using electricity.
Electric water though can often save you more money in the long run. Living in rural areas can be another decision to make in regards to hot water heaters. Propane service is more common in rural areas as it is also less expensive than electricity.
Solar hot water systems are now getting more attention than ever before. For decades, the suns heat has been harnessed for use in home and business water heaters. This concept is now becoming more common in lots of areas.
If you need a Kansas City water heater repair or replacement, call your local Kansas City plumber for help. They have the expertise and equipment to ensure that a water heater is properly installed.