What To Look For In A Kansas City Plumber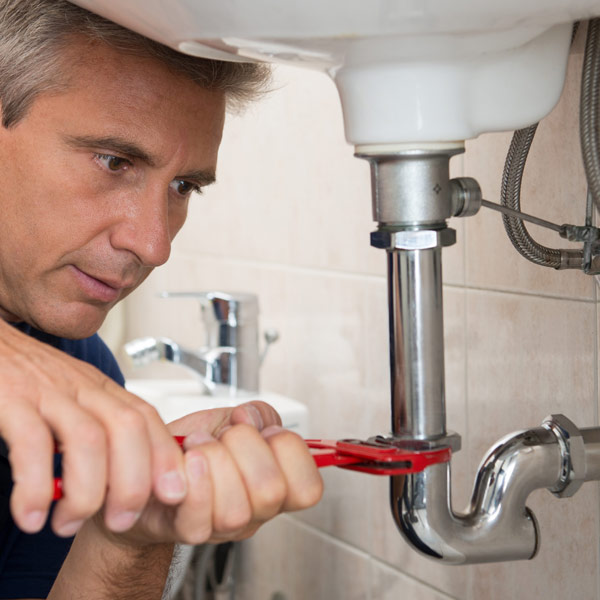 Are you looking for a Kansas City Plumber? There are certain things you'll want to look for in a potential plumber other than the fact that they are licensed and insured. The problem is that most people wait to find a plumber until they are faced with an emergency. This really isn't the best time to find a reliable Kansas City plumber because you get stuck with whomever you can find available.
You want service you can trust, whether you're in need of emergency repairs or not, so here are a few key qualities that you'll want to look for in a plumber.
Longevity As A Company
If the plumber has been in business for some time, they have developed some type of reputation that you can verify. You won't be able to determine what to expect from their service if they have no local history. You need to know what their customers think about their work before you decide to hire them. Don't hesitate to ask a Kansas City plumber for customer references!
100% Satisfaction Guarantee
If a plumber doesn't stand behind his plumbing repairs and other services, you get stuck with any problems caused by their mistakes. You want to find a Kansas City plumber who is confident enough in their ability to perform their services well that they back their workmanship with a 100% satisfaction guarantee.
Don't get stuck with a water heater or toilet that leaks all over the place right after the plumber installs it or you'll be fighting to get your money back!
Complete Plumbing Repairs
You want your Kansas City plumber to handle any problems that come along, true, but you also want them to help you with things like bathroom remodeling, home water filtration systems, and water softeners.
They should have the latest tools and technologies to provide video sewer inspections and locate leaks underground. If they can't handle all your plumbing repairs and other services, you'll wind up looking for another plumber later. Find a plumber who can offer you complete service.
Great Customer Service
It's a bit shocking when a plumber like us hears how rude other contractors are to their customers. You, your home, and your family deserve to be treated with professional respect. True, plumbing is dirty work and it doesn't take rocket science but your Kansas City plumber should have developed some personal social skills somewhere along the way.
Find a plumber who treats you right, isn't disrespectful of your time or schedule, doesn't price gouge you when you're desperate for plumbing repairs, and who isn't otherwise rude or push.